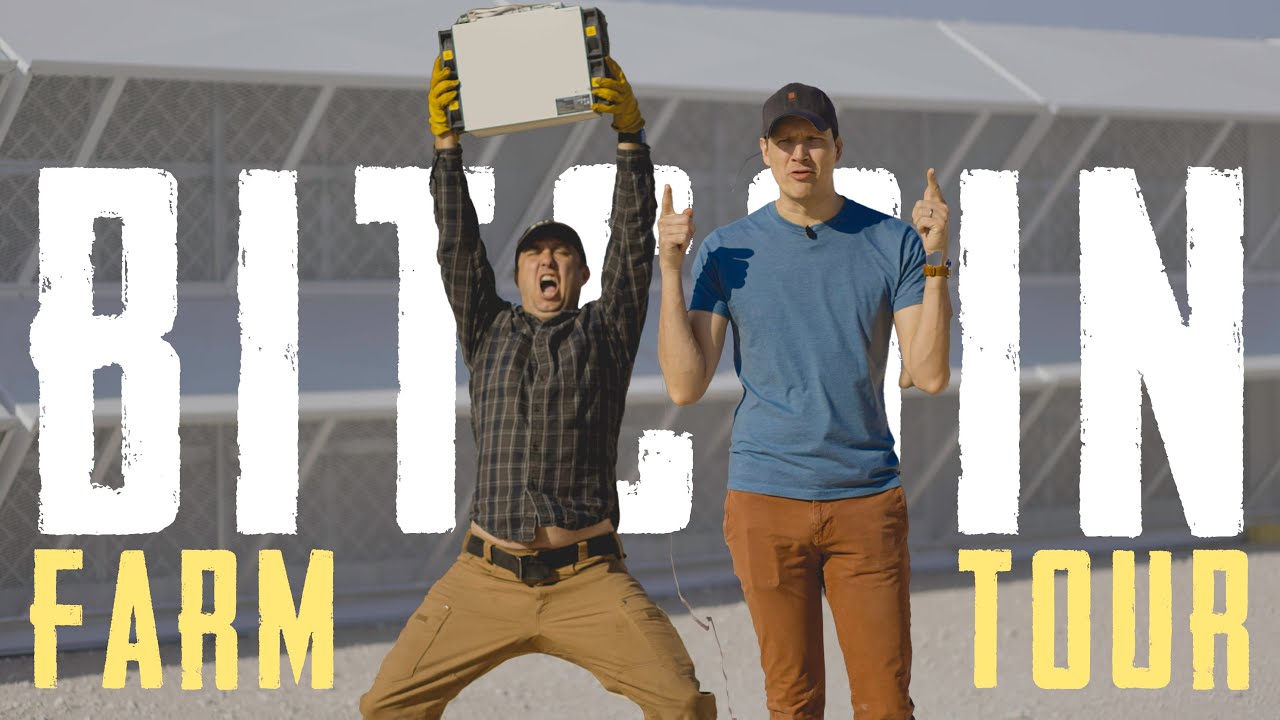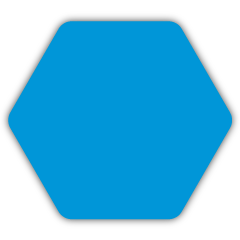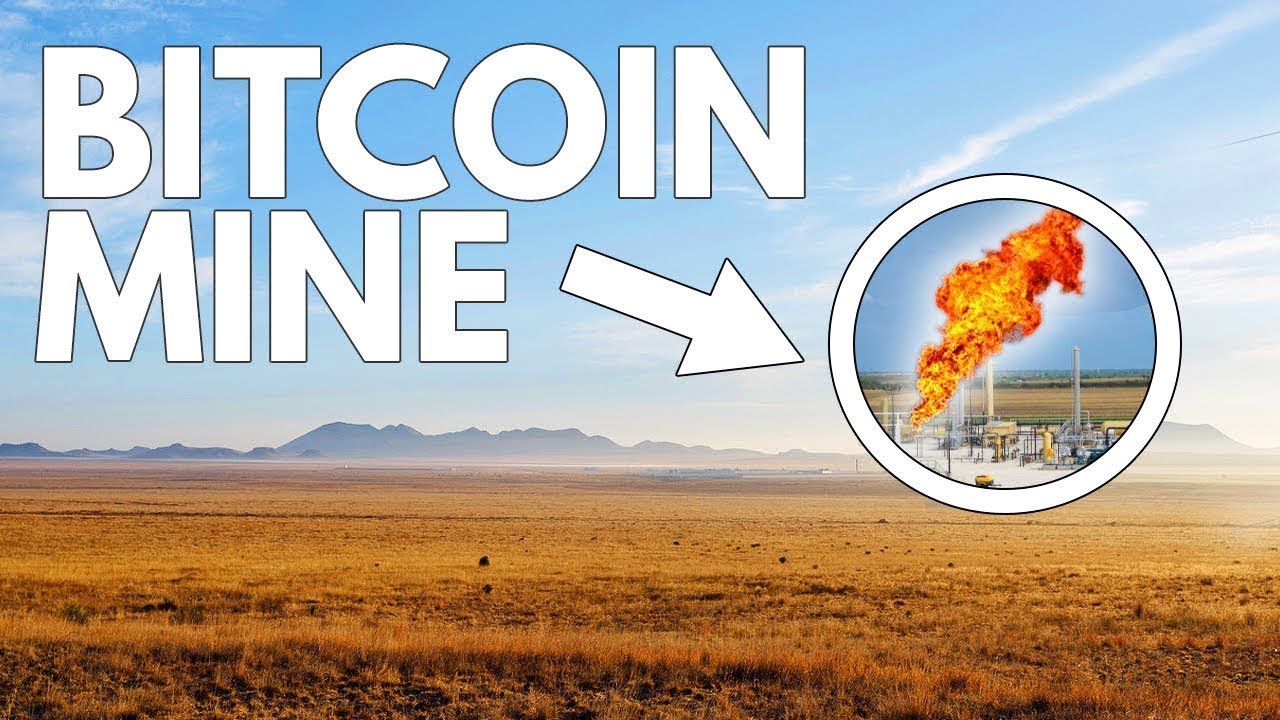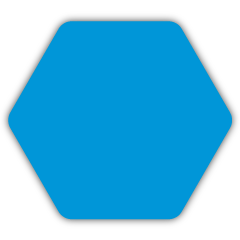 You Buy the Miners, We Run Them
Hassle Free Crypto Mining
We own and operate a 1MW facility at west Texas with energy supplied using natural gas from flare. We are proud to use a form of recycled energy that is otherwise burned off and use it to create a limitless, decentralized, financial instrument; Bitcoin.

Through 2022 and beyond we are excited to announce we will be making additions to our Texas based flare site by adding capacity and opening another flare site at North Dakota. Follow us on social for updates!
Our Hosting Locations
For security, exact locations are hidden
Miner Hosting
FAQs
Is there a minimum ASIC quantity for hosting?

Yes,

a minimum of 5 units

are required to reserve your space.

What ASIC models will you host?

If I host with you who owns the ASICs?

What are the fees to host?

We charge 8.5 cents per kilowatt hour.

Where are your hosting facilities located?

Can I send Musk Miners my existing miners to be hosted with you?

At this time, we only accept miners that are purchased through us.
Can't Find an Answer Here?
Contact Us